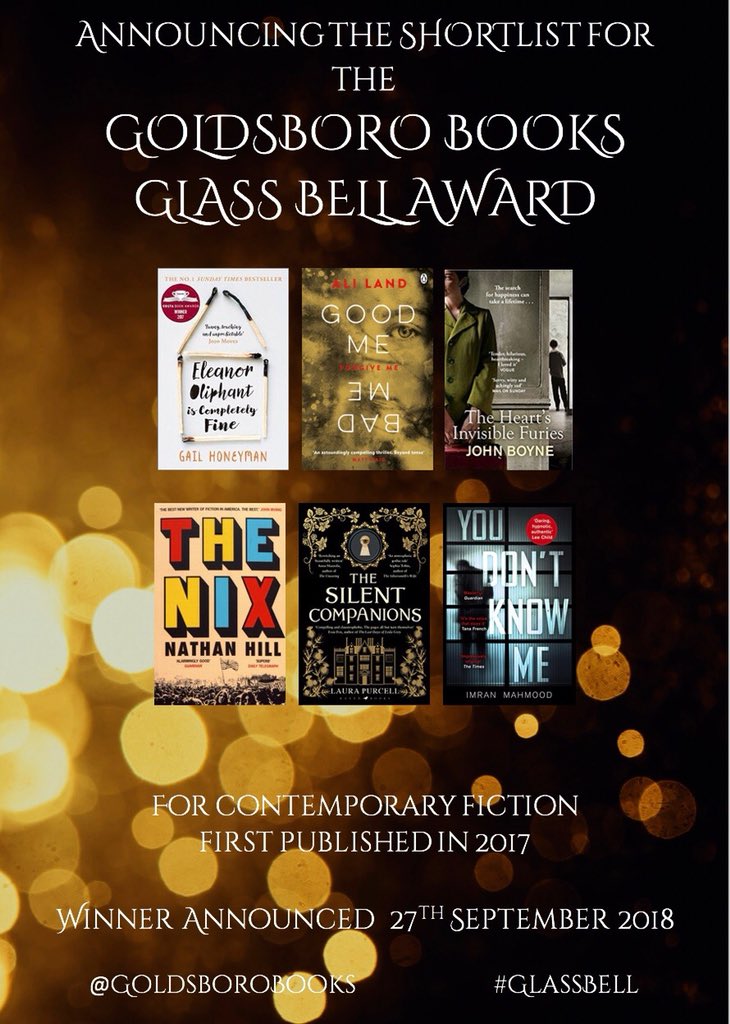 Just a quick post updating you on my latest news.
Today Goldsboro books announced their shortlist for the Glass Bell Award and I am thrilled to report that The Silent Companions made the cut! There are some truly spectacular books up there so it is a real honour to be included.
UK publication for The Corset is fast approaching. I've just received my finished copies today and they are glorious! Audible have now put the preorder link up for the audiobook, narrated by the brilliant Nathalie Buscombe, which is launching on 4th October 2018. Can't wait to listen to the finished product!